Soundless Cracking Agent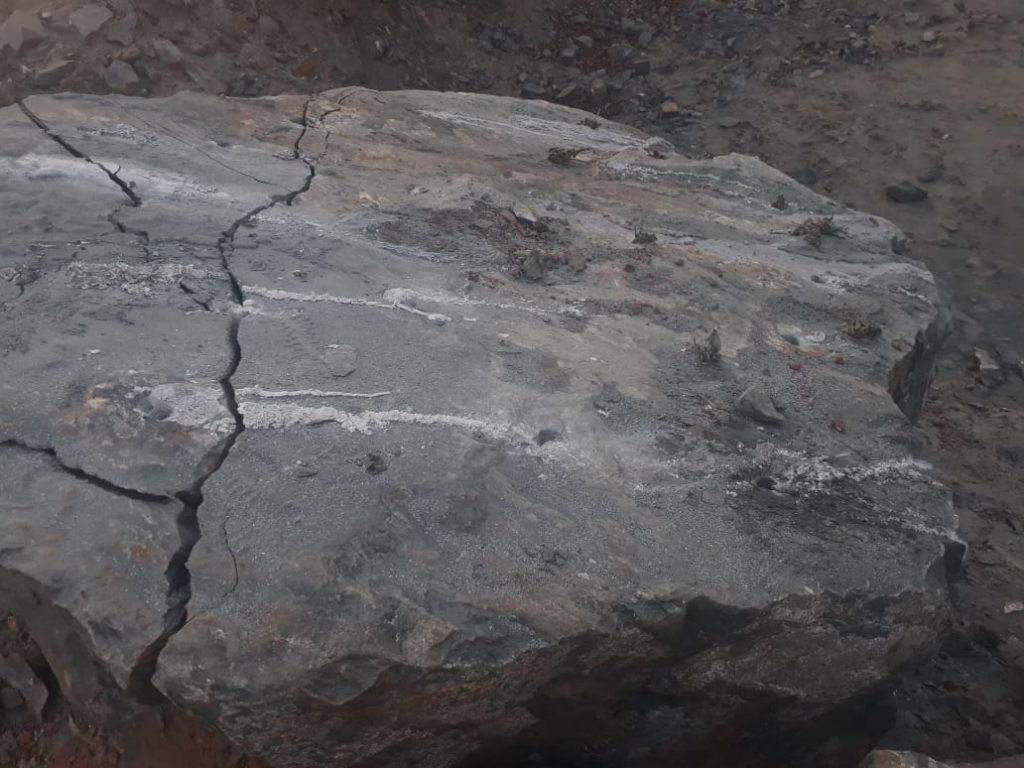 The soundless cracking agent is one of our eminent products sold to our clients keeping in mind to minimize the harmful effects generated by the utilization of effective explosives in the environment. With harmful explosives not only toxic chemicals are used, but also unnecessary noises are created along with an immense quantity of dust.
But with our soundless cracking powder, you face no such issues. It produces no noises and is made with absolutely an environment-friendly material which does not cause any harm to the surroundings as well as the production of dirt is minimum. Possessing an efficient expansive power this is a perfect substitute for harmful explosives.